Find the perfect mortgage for your perfect home.
We all dream of the perfect home to live in. At Unity Credit Union, it's our job to design a mortgage that best suits your needs because it will likely be the single biggest investment in your lifetime.
Choosing the right mortgage from the many options available could save you thousands of dollars and years of payments. Before you select any mortgage, have a look at Unity Credit Union's complete range of mortgages, each with its own advantages. You'll be glad you did!
Overview
A residential conventional mortgage requires a minimum 20% down payment and allows flexibility for re-advancing additional funds when needed.
Benefits
Competitive interest rates - fixed or variable
Free mortgage renewals
10% annual pre-payment option
Members are eligible for cash rebates through our Patronage Program
Overview
Unity Credit Union's All-in-One low interest mortgage will help you achieve your dreams and make your life more comfortable.
Benefits
Competitive interest rates
Save on borrowing costs for as long as you own your own home
Secure your borrowing with a minimum of 20% equity in your residential home for consumers
Secure your borrowing with a minimum of 25% equity in your agricultural land
Members are eligible for cash rebates through our Patronage Program
Enjoy the advantages of a Unity Credit Union Mortgage
Guaranteed rate – If the posted rate changes within 60 days, we will offer you the lower rate.
Flexible pre-payment options – Pre-pay up to 10% of your principal annually, without penalty.
Local approvals– Decisions are made locally, to ensure you get a response as quickly as possible.
Personalized support – Our team of local Account Managers will make sure you have tailoured advice and a plan for every step of the process.
Mortgage Protection Insurance – Get peace of mind with mortgage insurance, which includes payment protection.
Skip a payment – We understand and know life happens. Skip a payment option is available.
Need a hand?
Meet with one of our Account Managers. They'll be happy to guide you through every step of the process.
Mortgage Calculator
Choose a mortgage rate and we'll help you figure out a payment option that works for you.
Mortgage Disclosure
Read our Mortgage Disclosure to understand the basics and the options you have when choosing a mortgage that is right for you.
Helpful articles and resources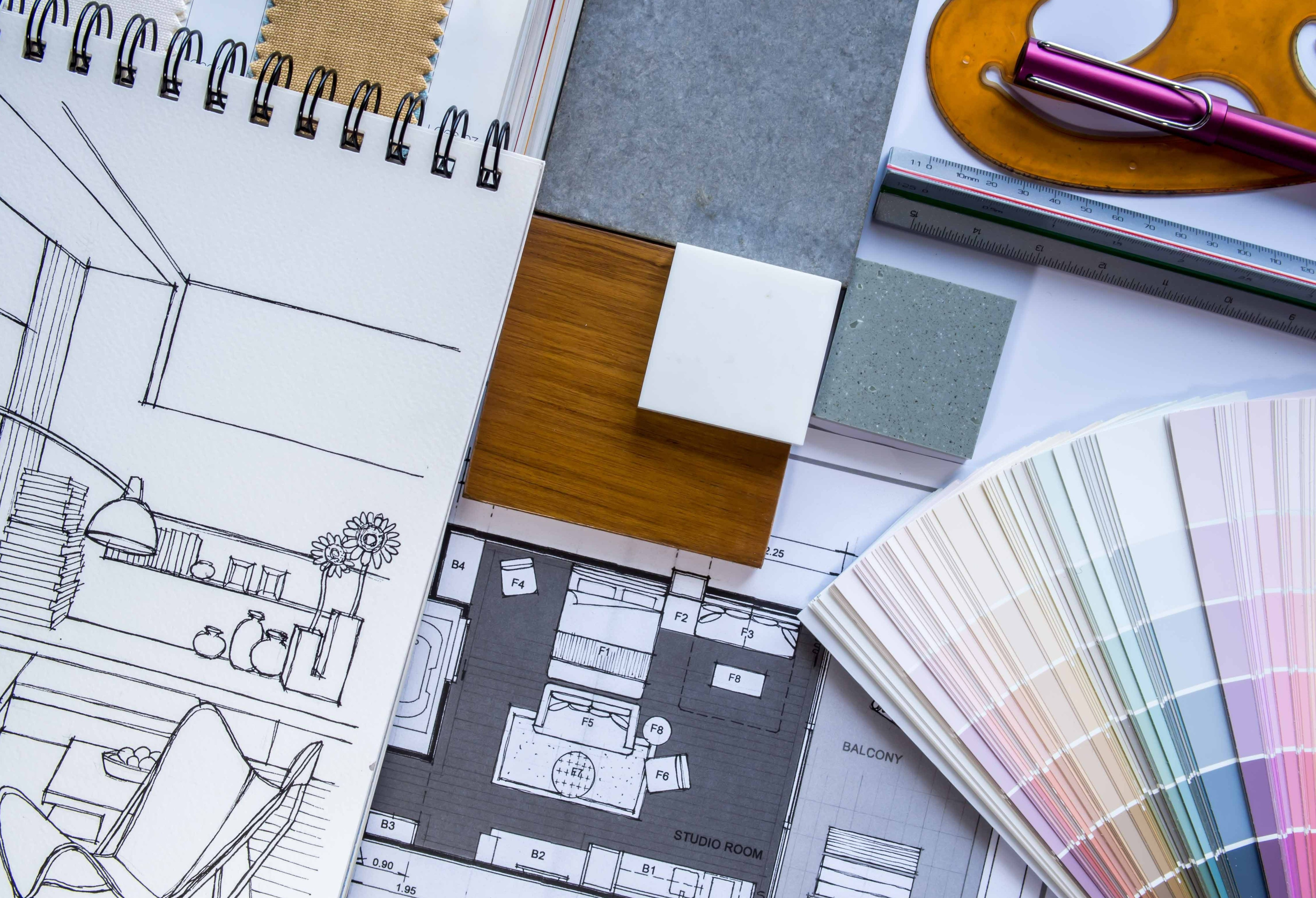 Plan your home renovation
Keep your spending in line with these helpful tips to plan, design, and budget for your home renovation.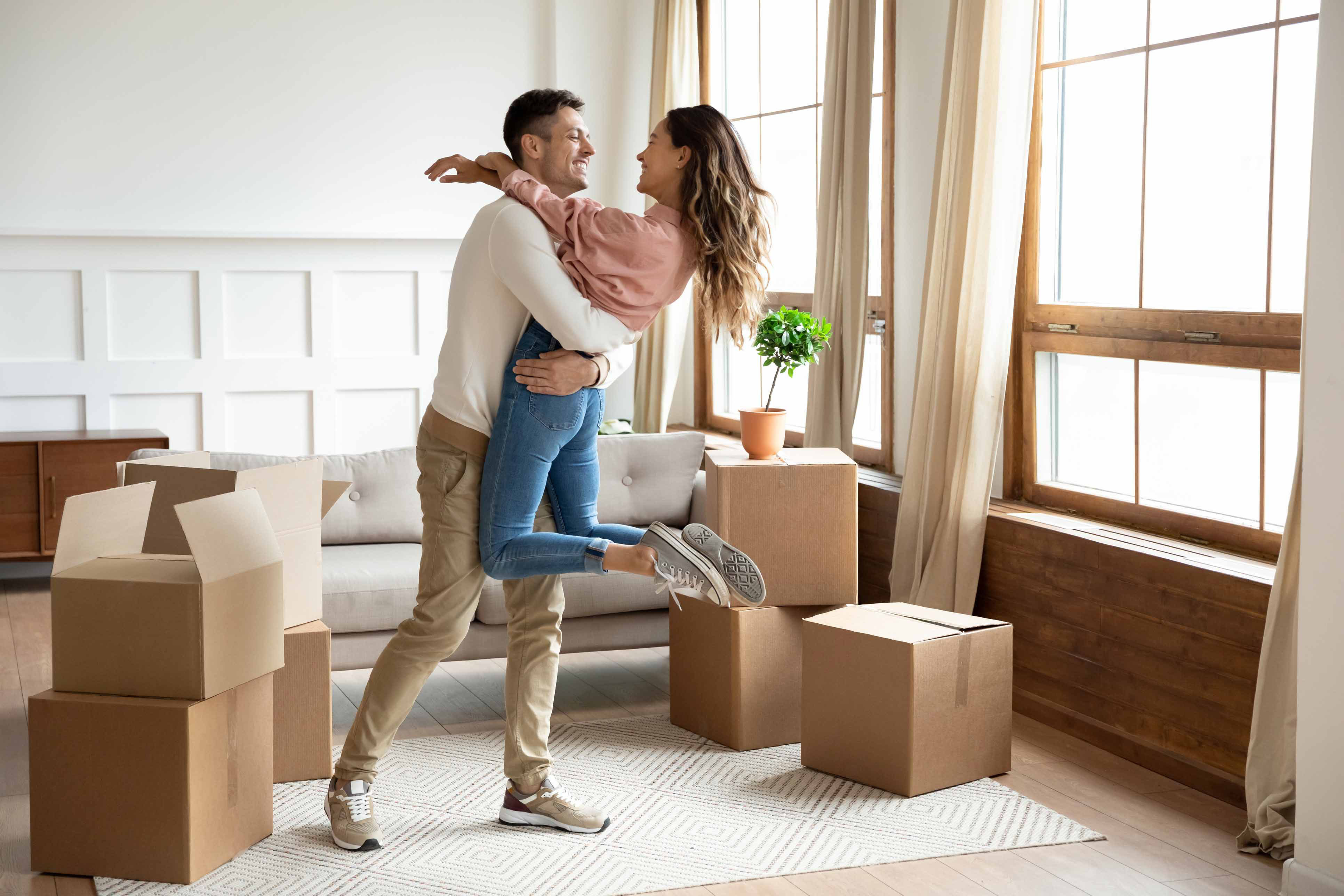 First Time Homebuyer's Plan
Did you know about the First Time Home Buyer's Plan through the Canada Revenue Agency?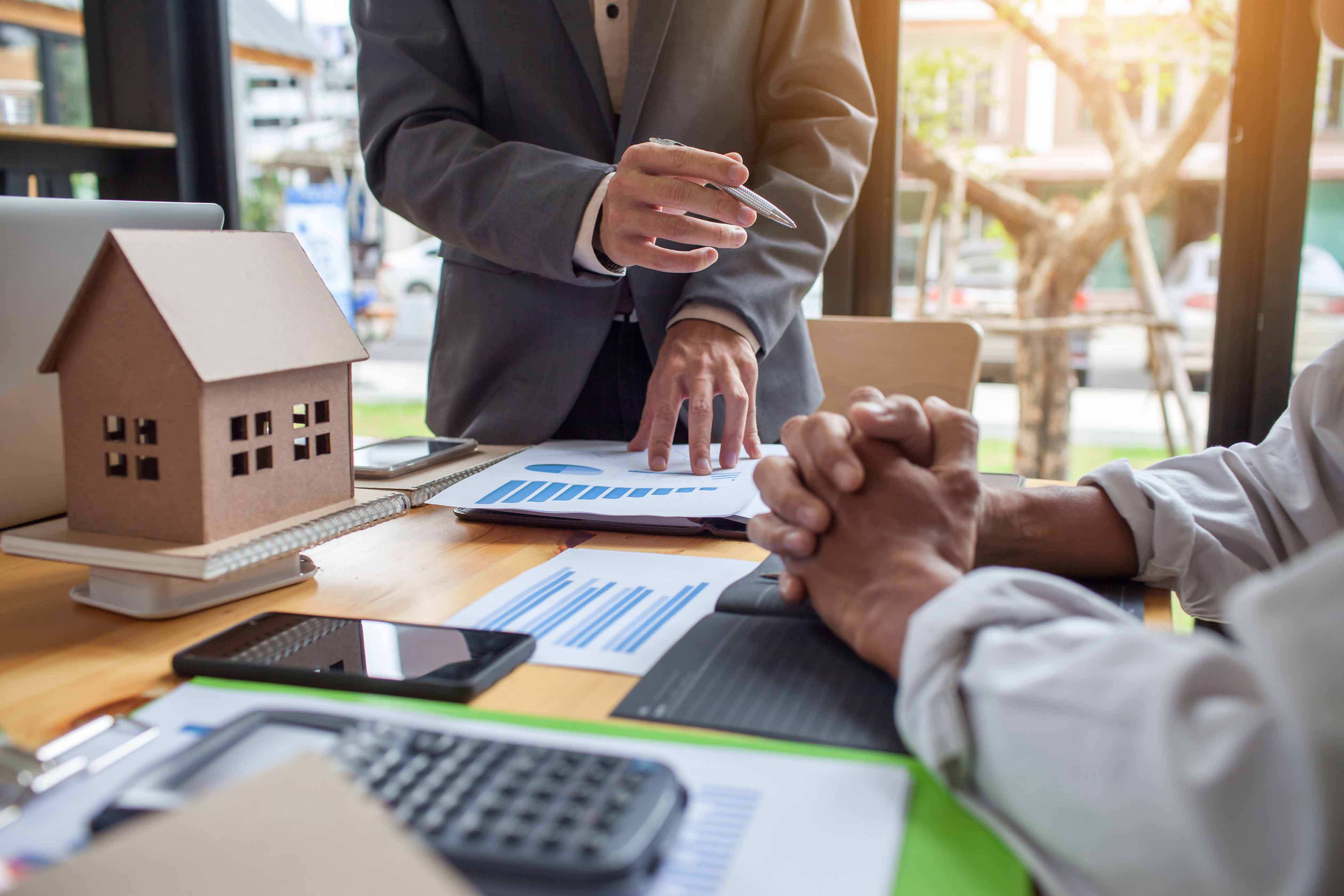 Tips for purchasing your home
Check out helpful hints and advice for the purchase of your home.