At Unity Credit Union, we are proud to support the agriculture community. Farming and ranching are more than just a business, they're a lifestyle. A lifestyle that is faced with many challenges - financing being one of them. Dreaming about starting your own business or expanding an existing? Unity Credit Union can help make your dream come true.
What type of business loan do you need?
Overview
A business term loan can help you with a specific business investment such as building up inventory, financing a piece of equipment, or assisting with other cash flow needs.
Key Features
You can pre-pay your loan at any time to save on interest without penalty
Competitive interest rates
Lower interest rates may apply where security provided
You have opportunity to receive a better interest rate based on individual circumstances and collateral provided
Overview
A quick loan is a short-term loan to help your business manage recurring input costs. A re-advanceable loan based on a pre-approved limit can assist you in buying a timely piece of equipment or helping you take care of an untimely expense.
Key Features
Decisions are made quickly and locally, to ensure you get a response as quickly as possible
You can pre-pay your loan at any time to save on interest without penalty
You have opportunity to receive a better interest rate based on individual circumstances and collateral provided
Members are eligible for cash rebates through our Member Rewards program

Overview
A line of credit on your business account gives you immediate access to funds for inventory or operating expenses. It is an authorized overdraft limit that is attached to your chequing account. There is a one-time approval, and the funds are always available for ongoing credit needs.
Key Features
Competitive floating interest rate
You only pay interest on the amount used
Interest is calculated daily and debited at the end of the month

Calidon Equipment Leasing
Overview
Unity Credit Union refers members to Calidon Equipment Leasing if they wish to lease equipment instead of purchasing. Members are able to continue dealing with their regular credit union Account Manager, who will look after all the necessary documents to send to Calidon.
Key Features
Flexible payment schedule
Lease back
Competitive rates
Tax benefits
No down payment
Flexibility for succession planning
No documentation fees

Canadian Agriculture Loans Act (CALA)
Overview
If you are an agricultural producer, you can use CALA to finance a wide variety of capital improvements or for purchases to build and improve your farm. Agricultural co-operatives may use the loans to process, market and distribute farming products. Loans are limited to a maximum of $500,000.
Key Features
Who is eligible:
Existing farmers
Beginning or start-up farmers
Farmers taking over the family farm
Agricultural co-operatives

Canada Small Business Loans
Overview
For 50 years, the Canada Small Business Financing Program has been helping small businesses with their financing needs. Under the program, the Government of Canada makes it easier for small businesses to get loans from financial institutions by sharing the risk with lenders.
Key Features
Main objectives:
To help new businesses get started and established firms make improvements and expand
To improve access to loans that would not otherwise be available to small businesses
To stimulate economic growth and create jobs for Canadians

Enjoy the advantages of a Unity Credit Union Business Loan
​Flexible payment schedule - Options for weekly, bi-weekly, semi-monthly or monthly payment schedule.
Personalized support - Our team of Account Managers will help you find the best financing solution and payment plan for your business needs.
Fixed or variable rate options - Your loan, your choice!
Re-pay your way - Flexible payment options means you can make extra payments, or even pay early without penalty. 
Get started by making an appointment with one of our Account Managers today.
Our nifty loan calculator will crunch numbers to estimate your payments, determine when you'll be paid off and more.
Helpful articles and resources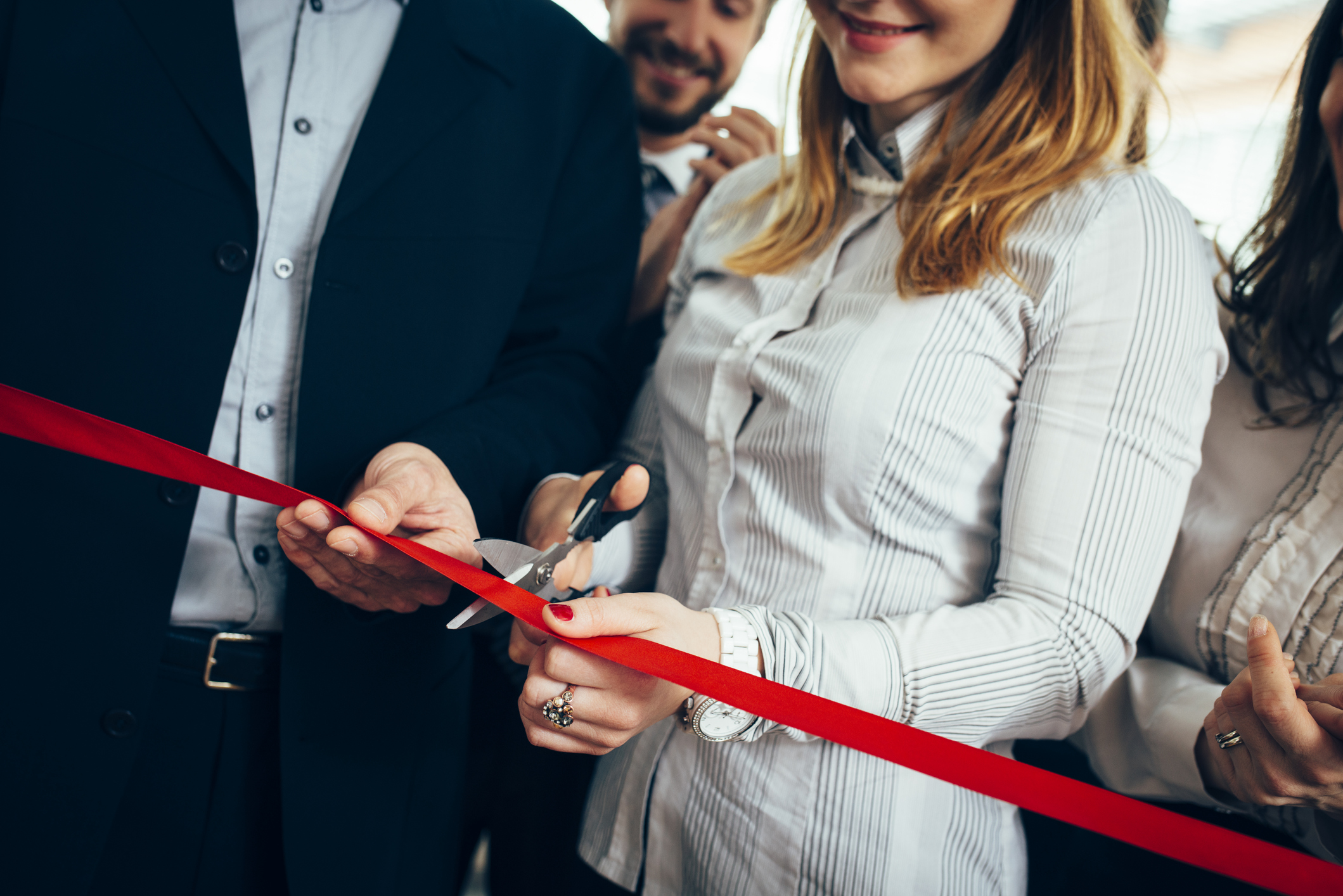 Learn what you should consider before operating a business in Canada.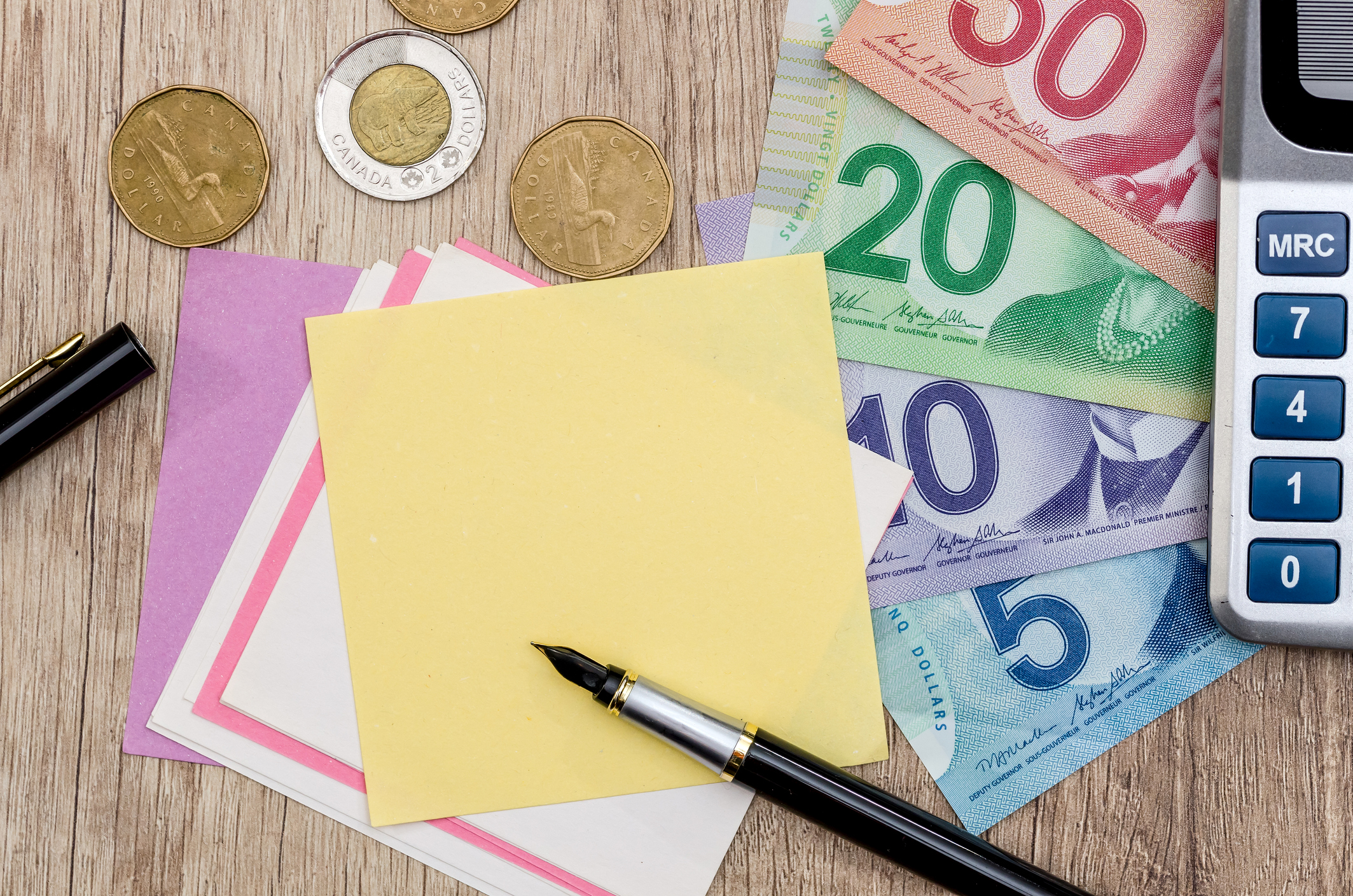 Read about the Canada Small Business Financing Program through the Government of Canada.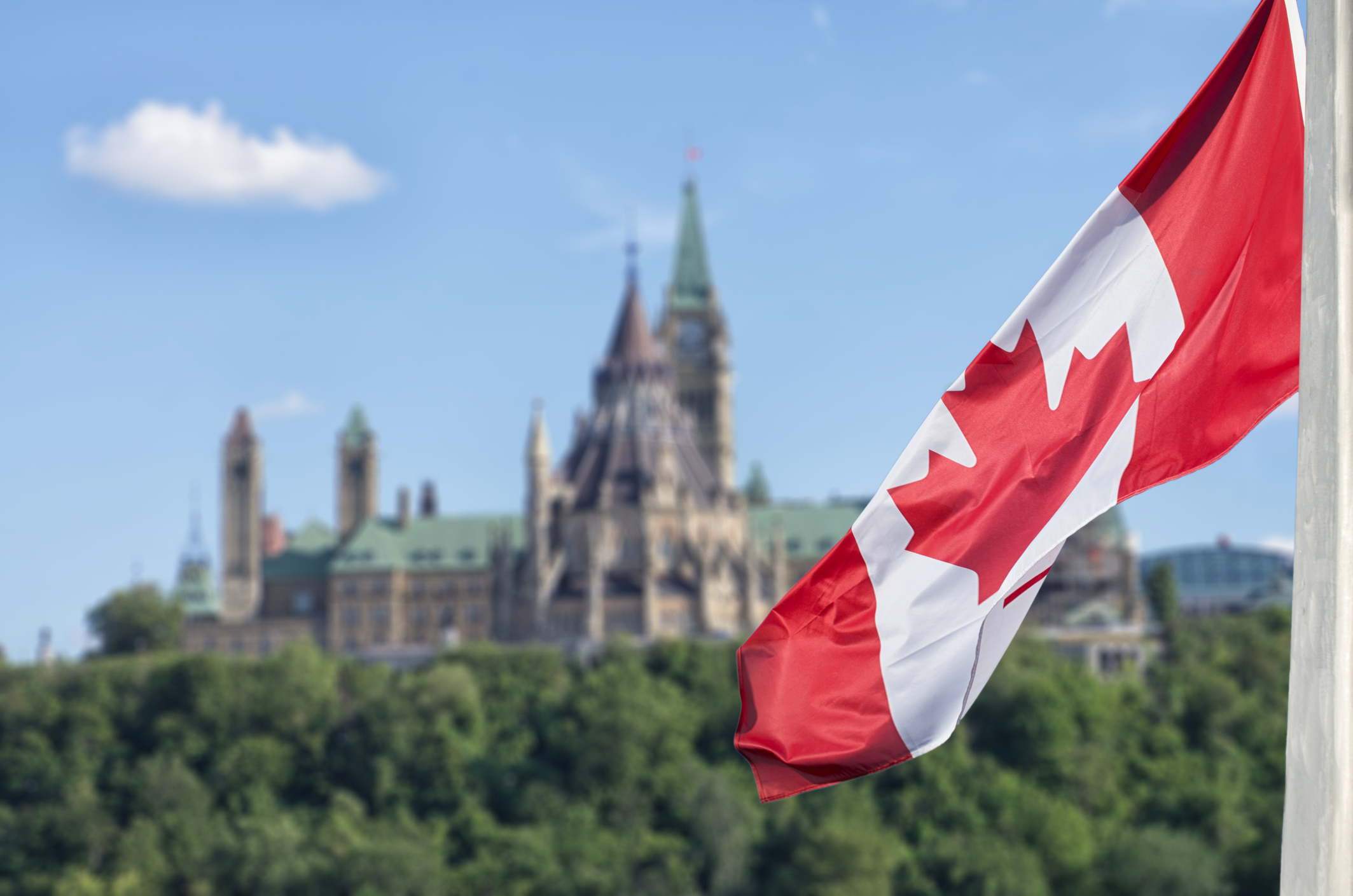 The Government of Canada offers many business grants. Check them out!