Bank your way, every day.
Whether you are downtown, in the neighbourhood, or out of town, you can do your banking when and where you want.
Mobile App
On the go? Our Unity Credit Union Mobile App and mobile-friendly website allow you to bank wherever you go. Use your smartphone to pay for purchases, send money, check balances, and more.
Download app for APPLE® devices
Download app for ANDROID™ devices
Mobile Cheque Deposit
Deposit your cheques quickly and securely using the Deposit Anywhere™ feature within our Unity Credit Union Mobile App. So whether you're at coffee with friends, at work, or staying up late to get your banking done—any time is the right time to deposit cheques.
Download app for APPLE® devices
Download app for ANDROID™ devices
Online Banking
Prefer to do your banking from a desktop or laptop? We've got you covered. Using our secure Online Banking website you can view your banking information and manage your accounts online, any time of day.
ATM
Access your account from the comfort of your own vehicle at our drive-thru ATM, or inside the lobby of our building. You can also access your account through our large ATM network with thousands of ding free® ATMs available across Canada. Check your balance, make deposits and withdrawals, transfer funds, and more.
Over The Phone
For friendly customer service and access to personalized financial advice, give us a call.
In Branch
Friendly face-to-face service to complete all of your banking needs in person. Our branch hours are Monday - Friday, 8:30 AM - 4:30 PM.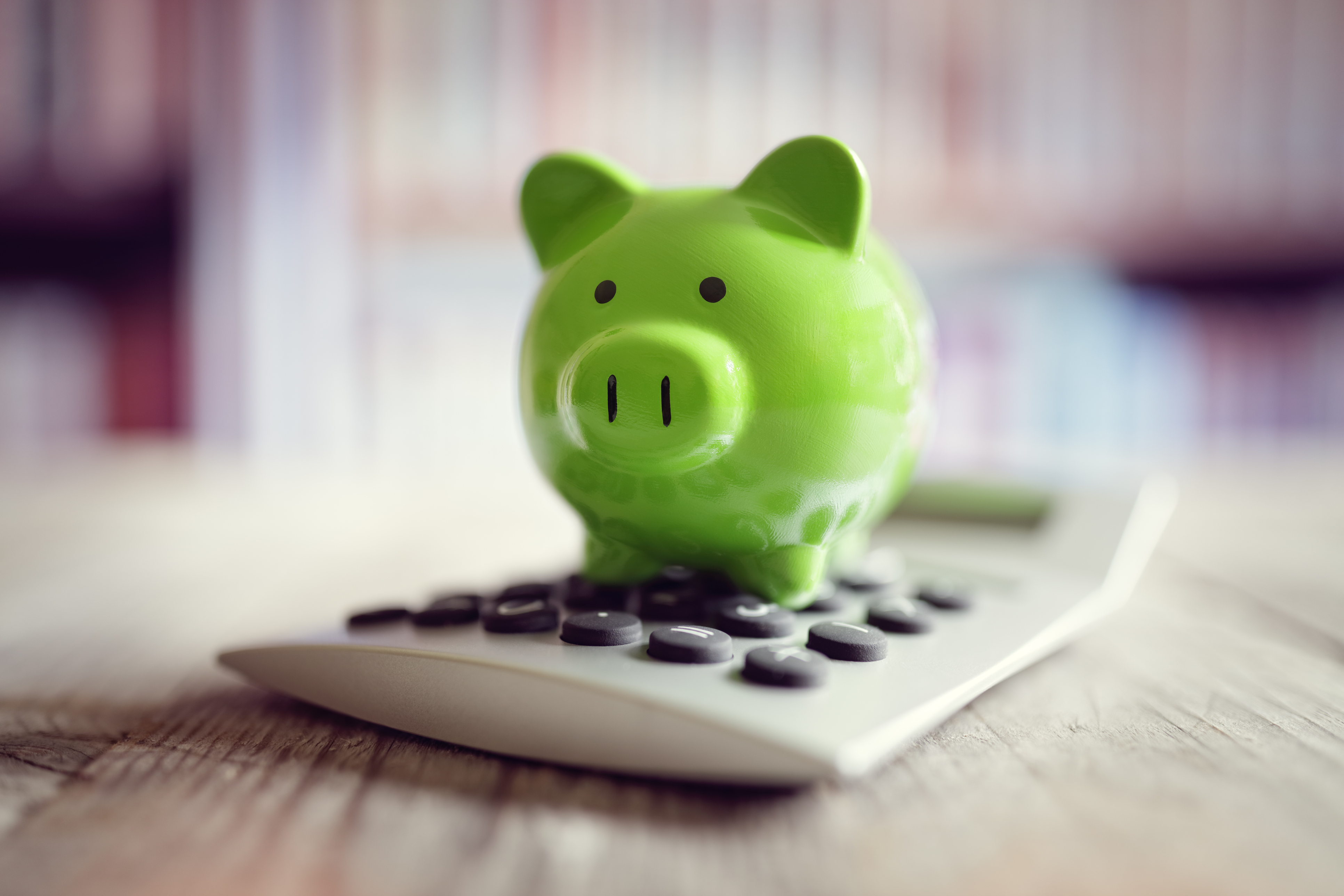 Link your Credential Investment Accounts in Online Banking
With AccountPlus®, members can register and link accounts they have with Credential Securities, Credential Asset Management Inc. and Qtrade Direct Investing to their Online Banking. Once the accounts are linked they can be viewed on the Account Summary page in Online Banking.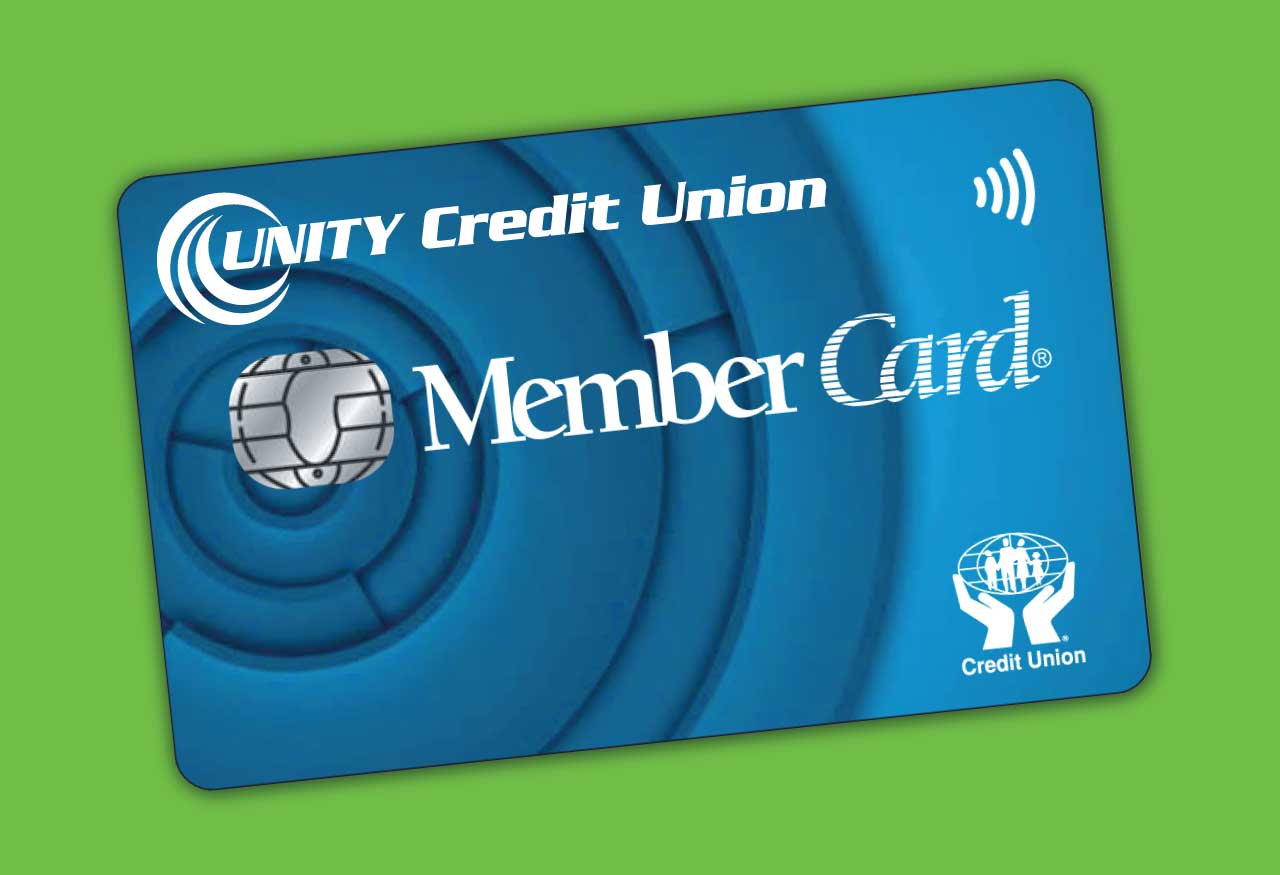 Protect yourself against card fraud with Lock'N'Block®
Lock'N'Block® is a security feature that allows you to turn the functionality of your MEMBER CARD® debit card on and off temporarily. To access this feature, login to your Online Banking, and navigate to the 'Account Services' tab. On the Mobile App, navigate to Lock'N'Block® through drop down menu located in the the top right corner.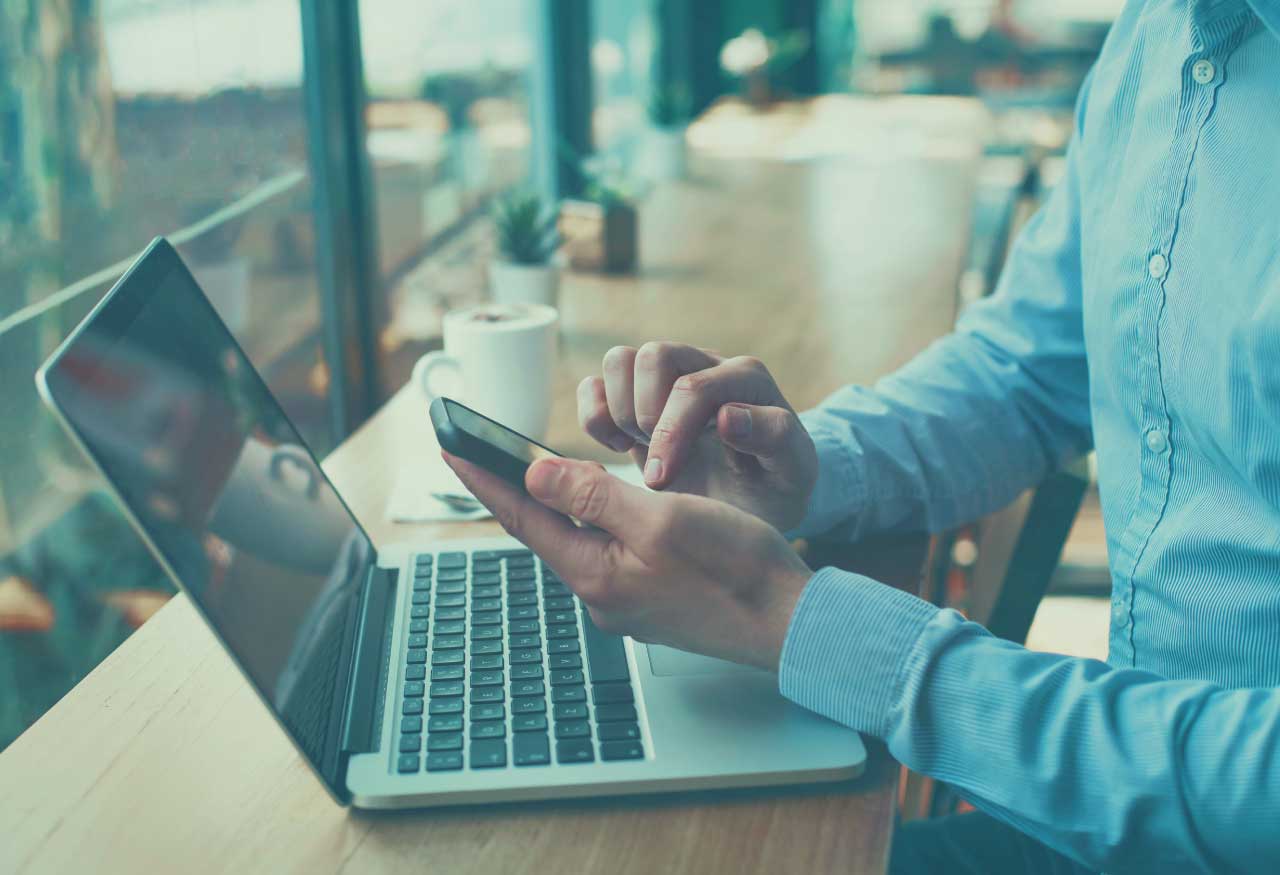 Protect yourself from fraud with Direct Alerts
Sign up for free Direct Alerts to receive email or text message security alerts when activity occurs in your Online Banking. Sign up in Online Banking, by navigating to the 'Message and Alerts' tab, or by clicking the 'Alerts' icon in the Mobile App (swipe left to second screen).
Sign up for CRA Direct Deposit through Online Banking
Members are now able to securely transmit their direct deposit enrollment information to CRA through Unity Credit Union's Online Banking. With direct deposit, you will receive your tax refunds and benefit payments faster and directly into your Unity Credit Union account.