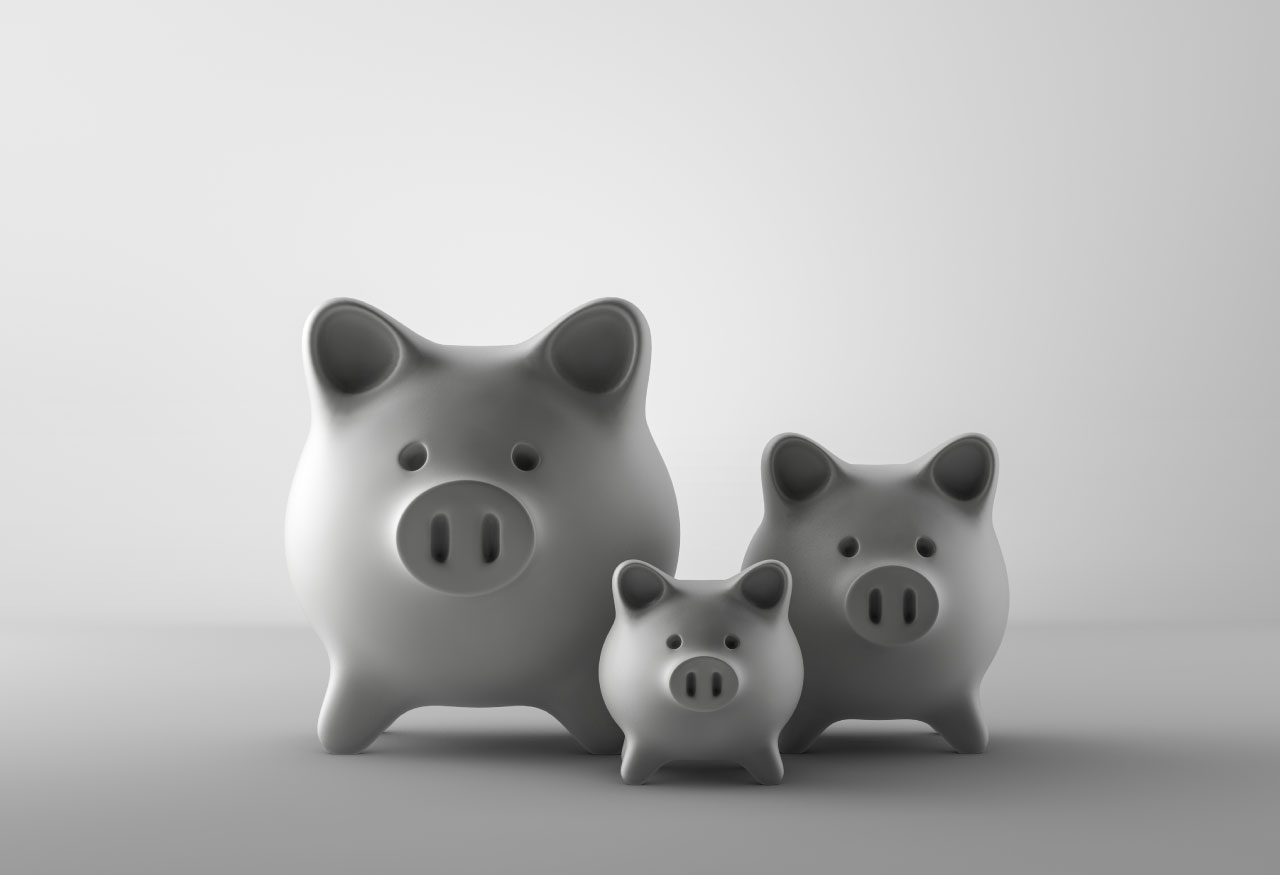 Credential Securities
Our Credential Securities Investment Advisor, Ashley Hamilton, can help with whatever your investment or insurance needs are.
Spring 2022 Newsletter
Check out our quarterly newsletter. Read the latest updates from CEO, Gerald Hauta, financial tips, newest faces at Unity Credit Union, and more.
Read about our latest sponsorships, donations, and volunteer activities.