Business Services & Fees
Need more options for your business?
Running a business is hard work. ​
Our services are designed to help you get the job done.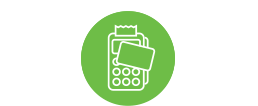 MERCHANT SERVICES
We refer our business members to First DataTM for Merchant Services.
Contact us for more information.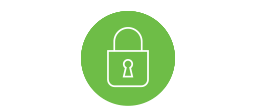 SAFETY DEPOSIT BOX
A confidential, secure storage option for your valuables. We offer various sizes to rent for an annual fee. See below for more information on sizes and fees.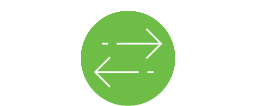 WIRE TRANSFERS
We offer wire transfers to send funds to domestic and international locations, including other credit unions. See below for more information on fees.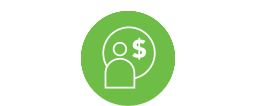 WESTERN UNION DRAFTS
Unity Credit Union sells Western Union Drafts in numerous currencies. See below for more information on fees.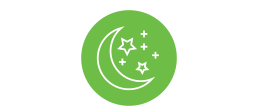 NIGHT DEPOSIT
A secure one-way access bin for dropping off deposit items any time of day or night. Businesses can contact us about getting access to the night deposit drop. Bag Deposit is required.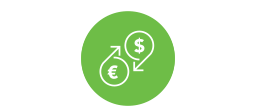 FOREIGN CURRENCY
Cash is available in various currencies. We recommend placing your order 2 - 3 weeks prior to your departure.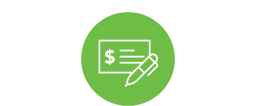 CHEQUE OPTIONS
We offer cheque certification for a fee - your cheque, certified as guaranteed funds. Businesses can also order personalized cheques for their business chequing accounts. See below for more information on fees.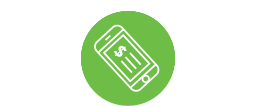 PAYROLL SERVICES
Pay your employees who are also Unity Credit Union members through our Inter-member Transfer option, by cheque, or through our Interac e-Transfer® service.
Business Account Service Charges & Fees
We strive to be as transparent as possible with any account and service fees. Click any tab below for a full breakdown of fees.
*Fees up to date as of January 1, 2021
Ready to open your account?
Get in touch with one of our Member Experience Partners to help you choose the account that is right for your business.