You work hard for your business. 
Now, let your business work hard for you.
How would you like to invest?
I'm not sure what investment options are available for my business
You have important business goals, and we'll help you reach them. Our Investment Team at Unity Credit Union will be with you and your business every step of the way – no matter how big or small.
I could use some overall business investment advice
Feel confident about growing your business assets with our suite of investment products. Our Credential Securities Investment Advisor can offer a personalized and wide variety of investment options that are best suited for your business.



I'd like to self-manage my business investments
If you prefer to invest on your own and self-manage your investments, we recommend Qtrade Direct Investing™️ – your key to investing online.



Mutual funds, other securities and securities related financial planning services are offered through Credential Securities, a division of Credential Qtrade Securities Inc.
Credential Securities is a registered mark owned by Aviso Wealth Inc.  Online brokerage services are offered through Qtrade Direct Investing, a division of Credential Qtrade Securities Inc.  Qtrade Direct Investing is a division of Credential Qtrade Securities Inc.  Qtrade and Qtrade Direct Investing are trade names and trademarks of Aviso Wealth.
Personalized advice from our Investment Team
Your business needs are unique, and you need personalized solutions that meet those needs. We can help!
Meet Patrick, Scott, and Taj, our Investment Team at Unity Credit Union. They can answer all of your investment questions, and help you navigate the best investment options for your business.
Other Resources for your Business:
Check out our Tools and Calculators
Saving for your future shouldn't be complicated. We've created simple tools and calculators to help.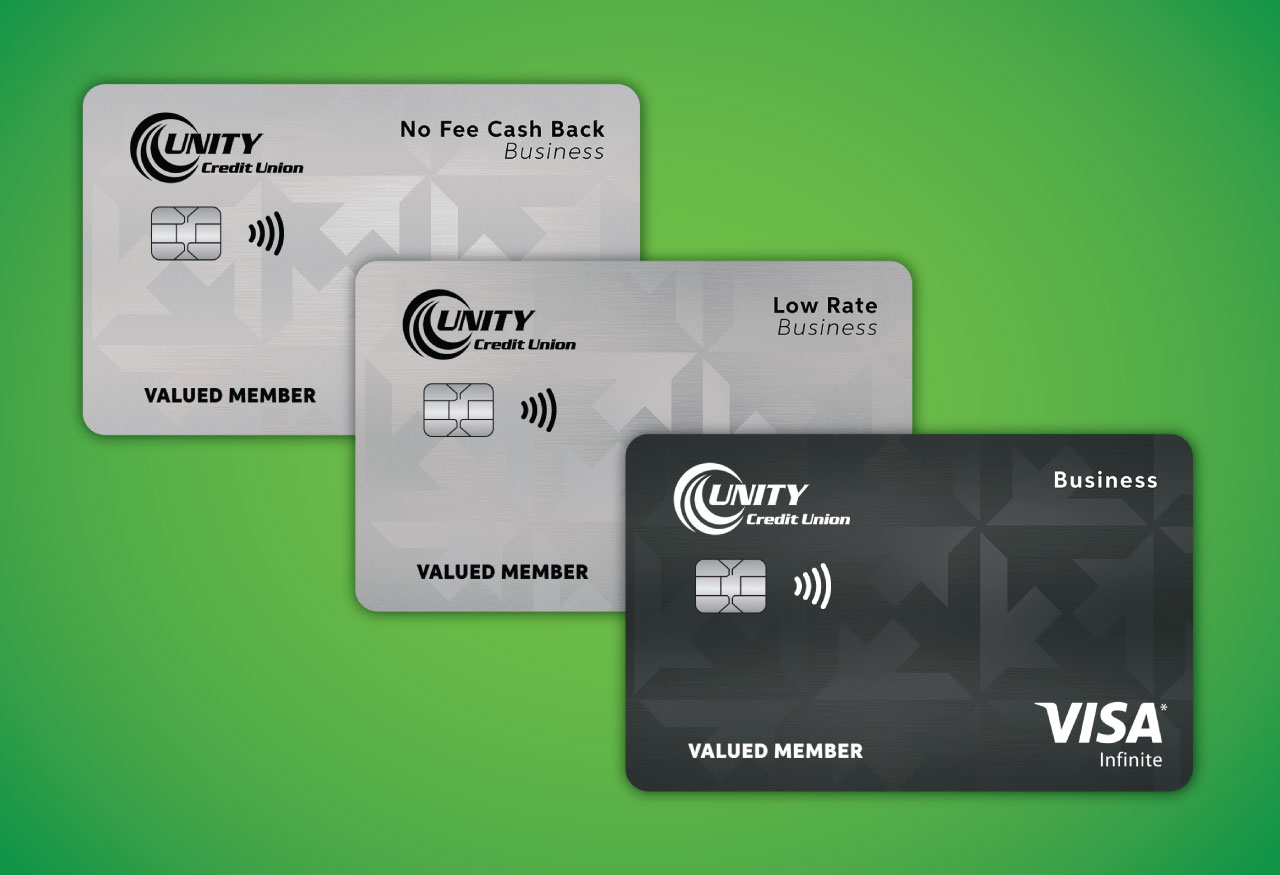 Business Credit Cards
We offer a suite of credit card products to fit your business needs. Whether you'd prefer a card with no annual fee, one that earns cash back, or one that can get you some amazing travel rewards, we've got a card for your business needs.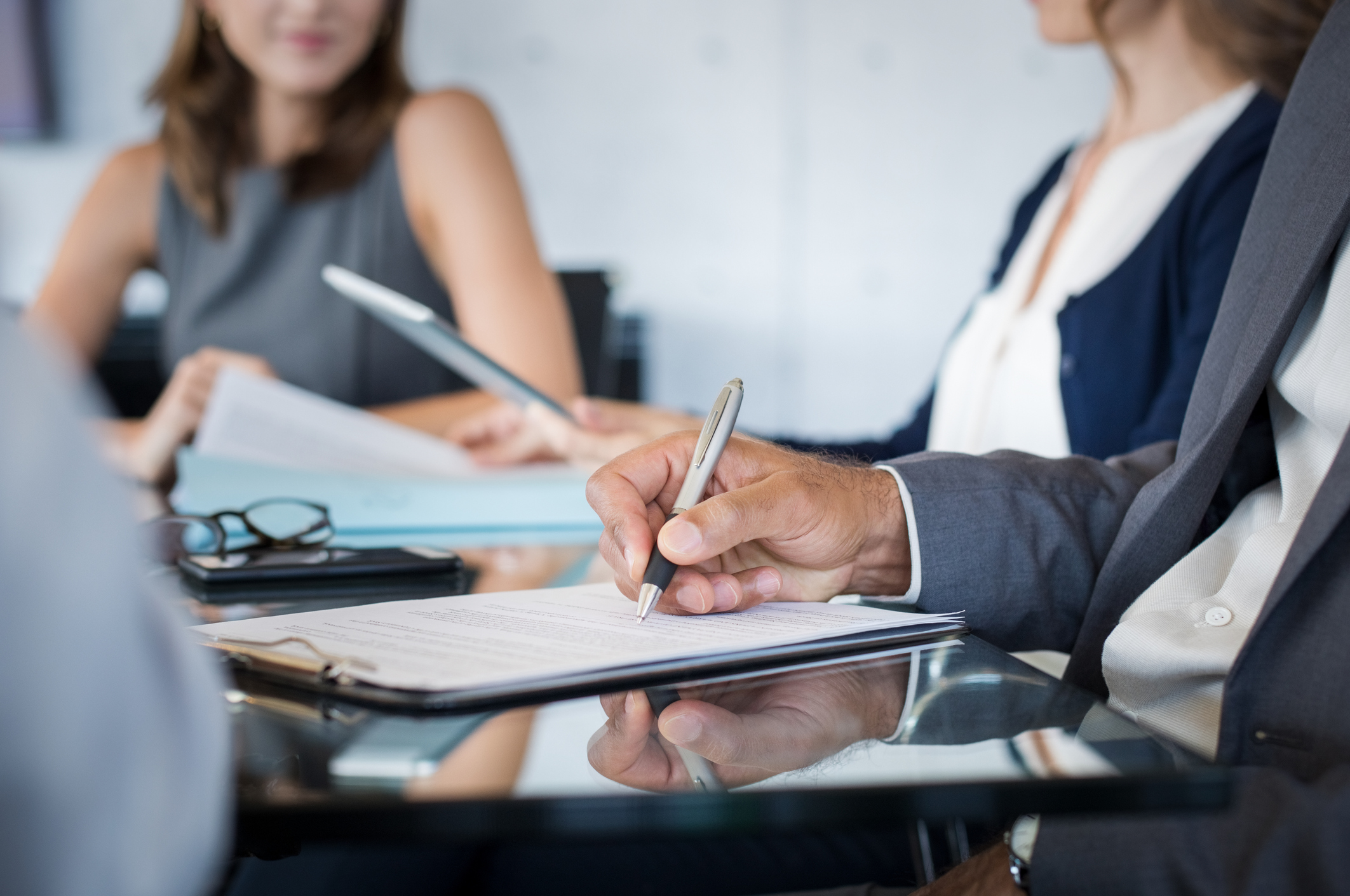 Business Services
We offer a variety of products and services that were created specifically to help you serve your business, customers, and beyond.​